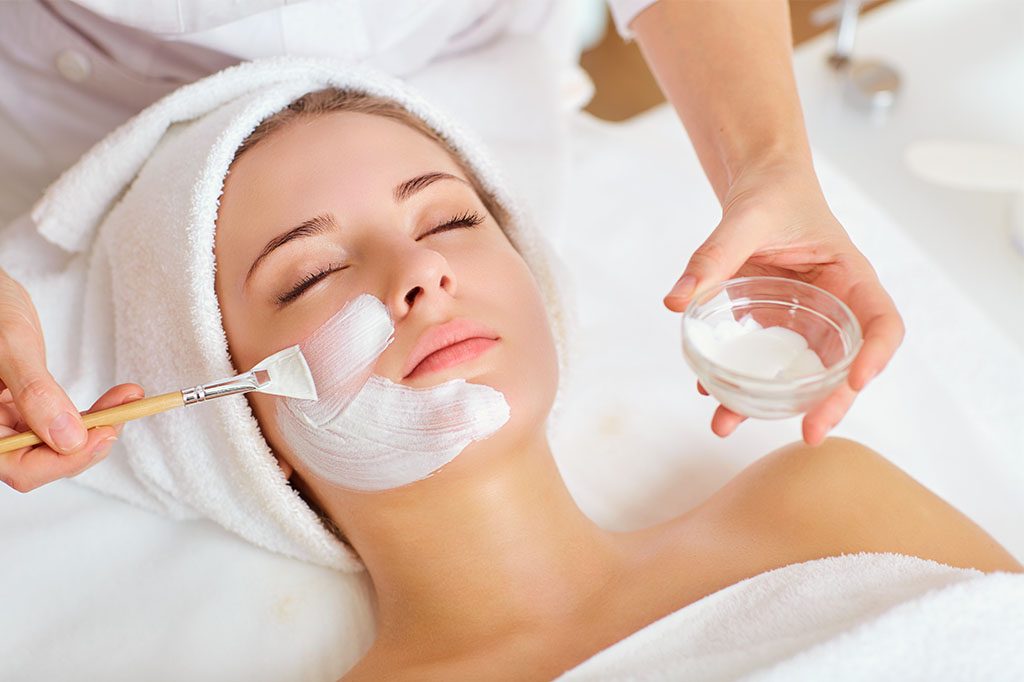 For Your Face
Powder Brush / Pressed Bronzer: Oil free formula.
Blemish Capillary Concealer: Covers blemished, broken capillaries and scars.
Powder Bronzer: For a healthy glow.
Flawless Finish: Oil tree creme to power even skin tones.
Pro Finish Dual Actives: Oil free, fragrance free, powdered foundation is infused with anti oxidants to inhibit premature aging of skin caused by exposure to free radicals. Wear wet for more coverage and dry for a sheer daytime look.
Face and Body Glow: A sultry shimmery loose powder.
Blush Bouquet: A blend of three playful colors all exclusively pressed in a unique rose petal.
For Your Eyes
Eyes Shadow: Triple rolled and oil tree for silky texture and fine aplication.
Eye Shimmer: Loose powder shimmering eye color.
Eye Bass: Containes anti-oxidants, keeps shadow from feathering and fading while fighting free radical damage.
Brow Definer: Shaping and coloring brows naturally.
Eye Pencil: Texture so creamy it glides on like butter.
Camo Cover Cream Concealer: Camo Cover Cream Concealer.
Super Lash Mascara: Fortified with keratin and panthenol to lengthen and condition lashes.
For Your Lips
Lipstick: Contains anti-oxidants, long lasting formula and infused with emollients
Lip Gloss: Ultra shine formula, gives lips a "wet look". Also infused with emollients
Lip Plump Gloss: Plumping lip gloss
Lip Fix Neutralizer: Infused with anti-oxidants and aloe, keeps lipsticks from featheringVitamin E Chapstick
Lip Pencils: Contains Anti Oxidants
Other
Anti-Oxidants, Aloe, Emollients, Keratin, Panthenol, Oil Free, Non-comedogenic, Ideal for sensitive skin, Natural sun protection
Makeup Brushes – Made with natural hair of the highest quality