FOX9: Local dad gets a new look on Father's Day
---
FOX9: A well-deserved Mother's Day makeover
---
Following are Susan's TV appearances on TCL
Box Dye Makeover (June 23rd, 2011)
Tangled Locks (April 1st, 2011)
10 years younger (February 18th, 2011)
10 years younger (January 28th, 2011)
Sparkle & Shine (December 29th, 2010)
Holiday Hairstyles with E Salon(December 9th, 2010)
Short Hair Makeovers (October 18, 2010)
ABC Star Makeovers (September 20, 2010)
Fix Your Summer Hair Damage (September 10, 2010)
Fair to Fab Makeovers (August 27, 2010)
Covering up Imperfections (August 2, 2010)
Audience Makeover (July 2, 2010)
Audience Makeover (June 11, 2010)
Looking Good After 50 (May 10, 2010)
Day to Night Makeup (April 26, 2010)
Bronzers (April 19, 2010)
Eyebrows (April 05, 2010)
Live Audience Makeover (April 01, 2010)
---
E Salon hosts "Beauty for Breast Cancer "
(May 8th, 2010)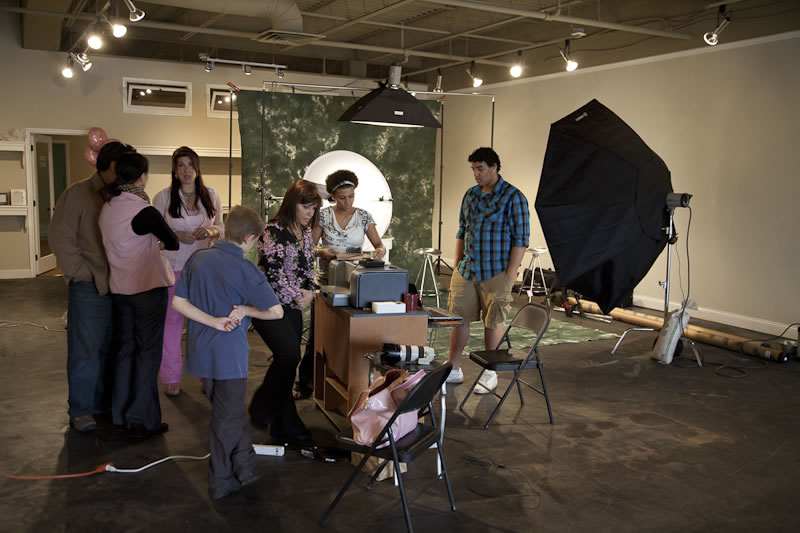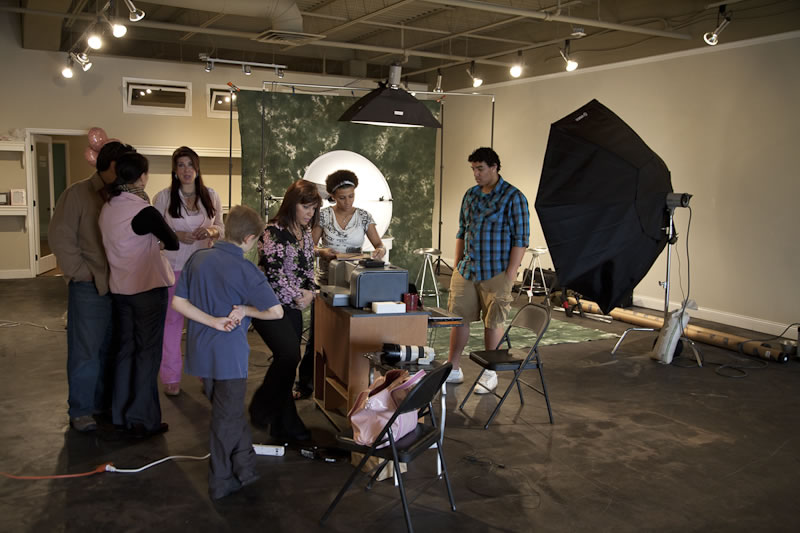 Lake Minnetonka
Living Magazine
– 25 Years
– 25 Makeovers
pampering those deserving volunteers with a day of beauty!
---
Chicago Woman 'ambushed ' in Wayzata
After embracing hippie attire in the 1970s and the big hair of the '80s, Chicago native Robin Porter described herself as a fairly "with it" dresser over the last 15 years.
But the producers of Fox's "Ambush Makeover" had a different opinion last Thursday when a camera crew of nine surrounded Porter on East Lake Street in Wayzata.
---
Wayzata Salon donates to Alzheimer's Association
Susan Eyton of E Salon in Wayzata has begun a month-long fundraiser to benefit the Minnesota-North Dakota chapter of the Alzheimer's Association, a national nonprofit organization that provides support for families suffering from the disease.
E Salon, 755 E. Lake St., will contribute a percentage of its earnings to the association. Anyone who receives hair, nail care or cosmetics services at the salon will be contributing to the Minnesota chapter of the Alzheimer's Association.
---
E Salon offers natural beauty care in new space

E Salon owner Susan Eyton's positive outlook on life and more than three decades of experience in the beauty industry drew clients to her Lake Street location in Wayzata for over a decade. Today, E Salon has relocated into Salon Concepts on Wayzata Boulevard in Minnetonka, and the move has ushered in a new era for the business, and Eyton.
---